About Key Soft
---
We offer software solutions to business challenges
Key Soft was established in 2001 as a limited liability company, with fully private capital and having as main field of activity the development of software applications.
Our mission is to help companies solve the most complex business challenges, reach customers faster, generate new revenue and build strategic competitive advantages.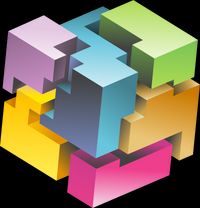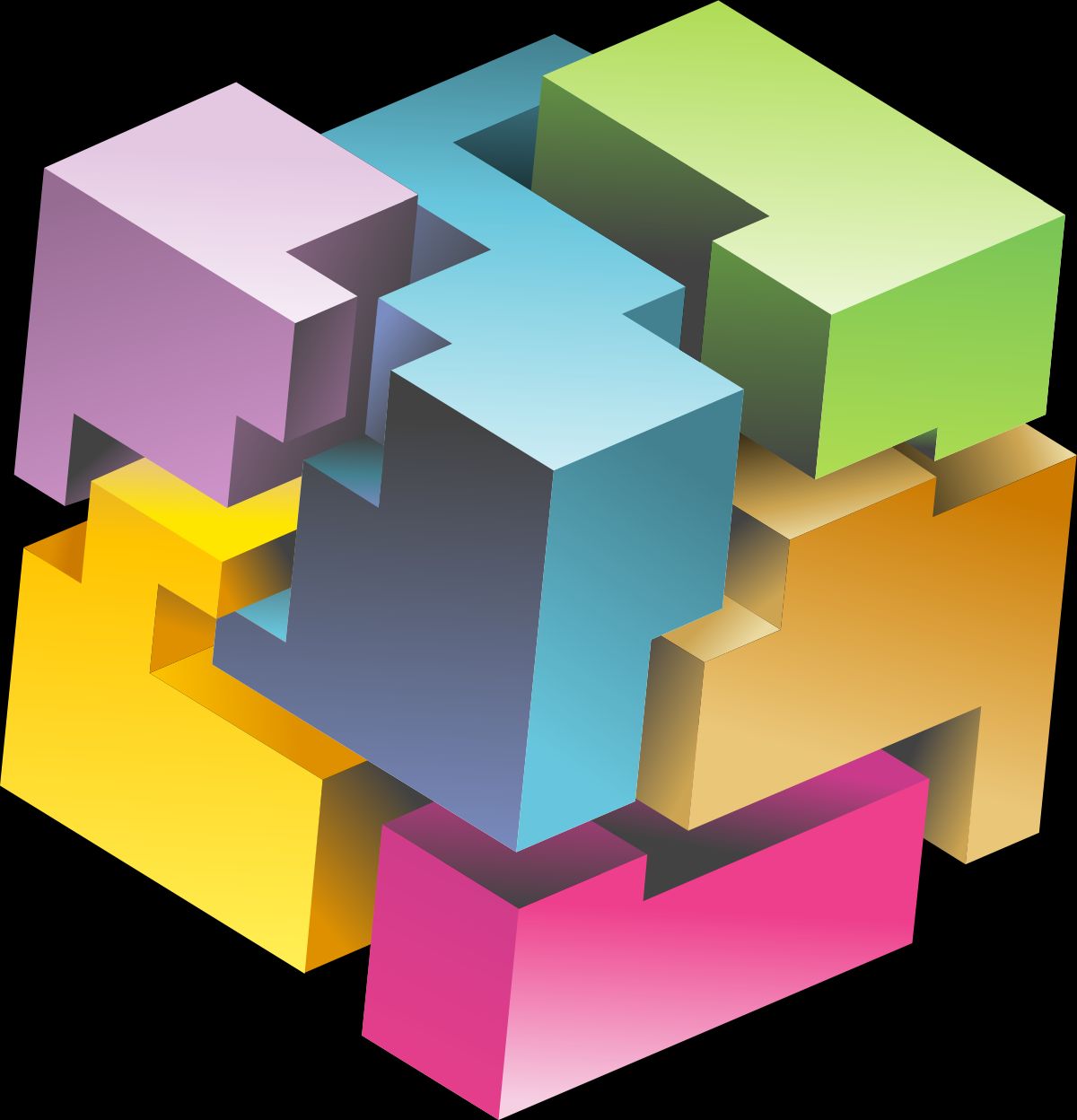 Our products are designed to provide security, availability and flexibility.
Using state-of-the-art technologies and development resources, Key Soft paves the way for efficient use of information and increased efficiency.
We help partners to integrate business practices, reduce operating costs, shorten stock turnover cycles and increase profits.
We view software development as a collaborative and ongoing process. We listen carefully to our partners and then develop applications that meet their needs.
We are constantly developing the range of products and services offered as we believe that every satisfied customer is a future loyal customer.
We offer a wide range of services in order to help our partners get the best results by using software.
References
Straaltechniek Minex International
Gaz Sud S.A.
Trend Import Export
Telcor
E-Laborator Feeria
Augsburg International
TNT Romania
PC Solutions
CNCAN
Elcos
ELO Digital Office Romania
Kronmat
Lion Shipping
Publicis
Vista Bank
First Bank
Banca Transilvania
Fedex Romania
Chimcomplex
Aer Express
Mango
Samarcu
A&C International
Crystal Vet
Novavet
Insib
Neotronix
Topex
BT Asset
Tublorom
Kreis Design
Guran Co
Rombiomedica
Euromedia S.A.
Man and Machine
Sportinsight
ACOR Neamt
ACOR Botosani
ACOR Bacau
ADI Moldova
Oftalmix
Vigra